DCS has supplies in stock for your office machine!
We carry OEM and our exclusive DCS brand of factory remanufactured compatible toner cartridges.
There was a time when we could not and would not recommend ANY compatible cartridges. We knew the idea was solid, but the reliability was not. Through years of trial and error, we are proud to now have a premium toner cartridge we can stand behind.
DCS compatible toner cartridges offer the best of both worlds, low price and an environmentally conscious decision. Decrease your carbon footprint and save money at the same time!
With better than a 99.6% success rate, these are easily as reliable as the OEM brand cartridges!
What is even better than that? How about 100% guaranteed customer satisfaction! If these cartridges fail to produce the same quality of an equivalent OEM cartridge, we will exchange it.
What is even better than that again? Order online at the comfort of your own desk....or smart phone!
Please visit our on-line WebStore for instant pricing info on your needs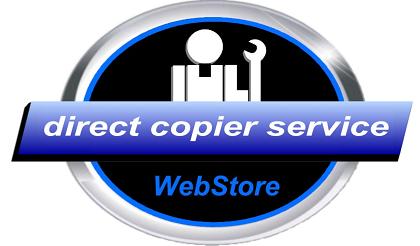 Direct Copier Service
Bellingham, WA 98229
360-738-8211
supplies@directcopierservice.com